Serving Cincinnati, OH & Surrounding Areas
Bramble Towing, LLC
For Over 20 Years!
Why Choose Bramble Towing?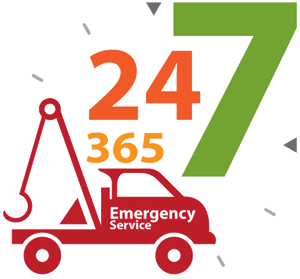 Bramble Towing provides 24 hour towing to motorists, municipalities as well as fleet accounts. Our many years of experience, together with our well rounded fleet of equipment gives us the tools we need to handle any situation.
Whether you need a Simple Tow,  Full Recovery in an accident situation, or a Hot Shot Auto Transport, we can safely and quickly provide the service you need.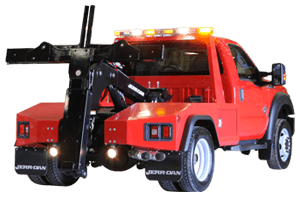 Our towing services offer a lifeline to stranded motorists, accident recovery, or when vehicles are illegally parked. We ensure the safety and efficient handling of vehicles.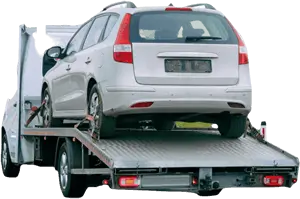 We specialize in long distance vehicle transport, and offer a convenient solution for individuals relocating, purchasing cars online, or participating in auto shows.

Specialty and expedited transportation for time sensitive auto loads. This is a popular choice for transporting vehicles that require immediate delivery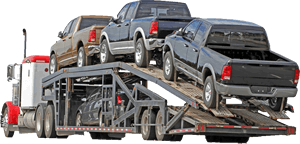 We provide long-distance vehicle transportation, catering to individuals and businesses needing to move vehicles across significant geographical distances.
we're proud to provide a wide range of services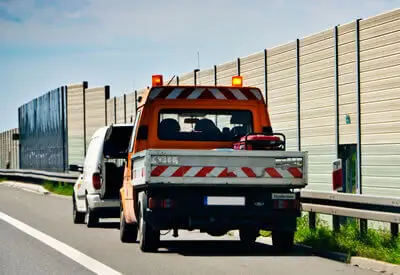 Roadside Assistance
Whether you have a flat tire, a dead battery, ran out of fuel, or encountered other unexpected issues while on the road, we can dispatch a professional to your location to help get you back on the road or arrange for towing to a nearby service facility.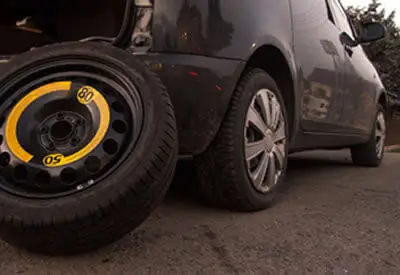 Tire Changes
Have you experienced a puncture or blowout? We'll remove and replace your flat or damaged tire on your vehicle with a spare, or a new tire and help get you back on the road safely after experiencing a flat tire. Need a tire repaired? We've got you covered.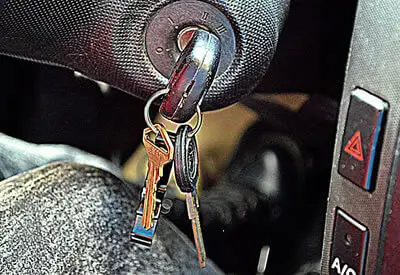 Lock Outs
We provide auto lockout services for motorists who've locked themselves out of their vehicles. Our skilled professionals can quickly and safely unlock your car doors using specialized tools and techniques, minimizing damage to the vehicle's locking system.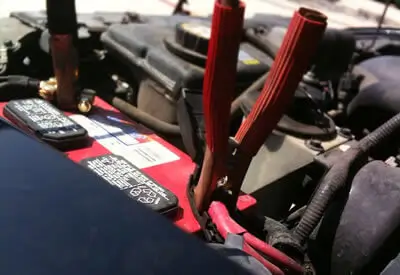 Jump Starts
Dead battery? Our jump starting service will provide a quick and efficient solution for motorists dealing with a dead vehicle battery. Our trained technicians will arrive with jumper cables and a power source to provide the necessary boost to start your vehicle.